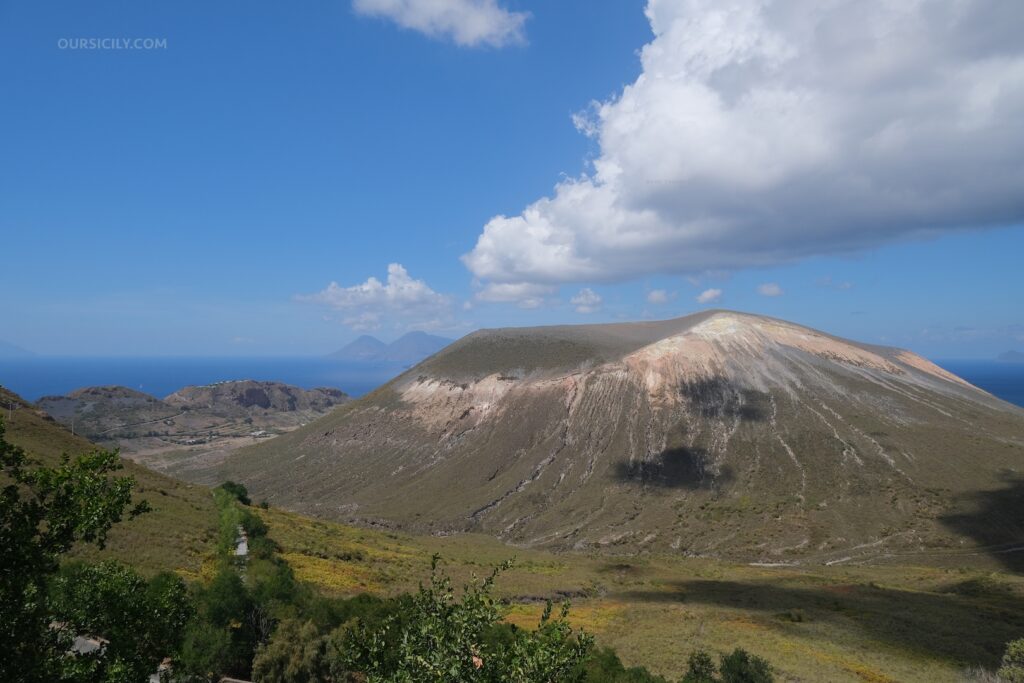 The seven Aeolian islands that make up the archipelago are named as UNESCO World heritage sites in the 2000.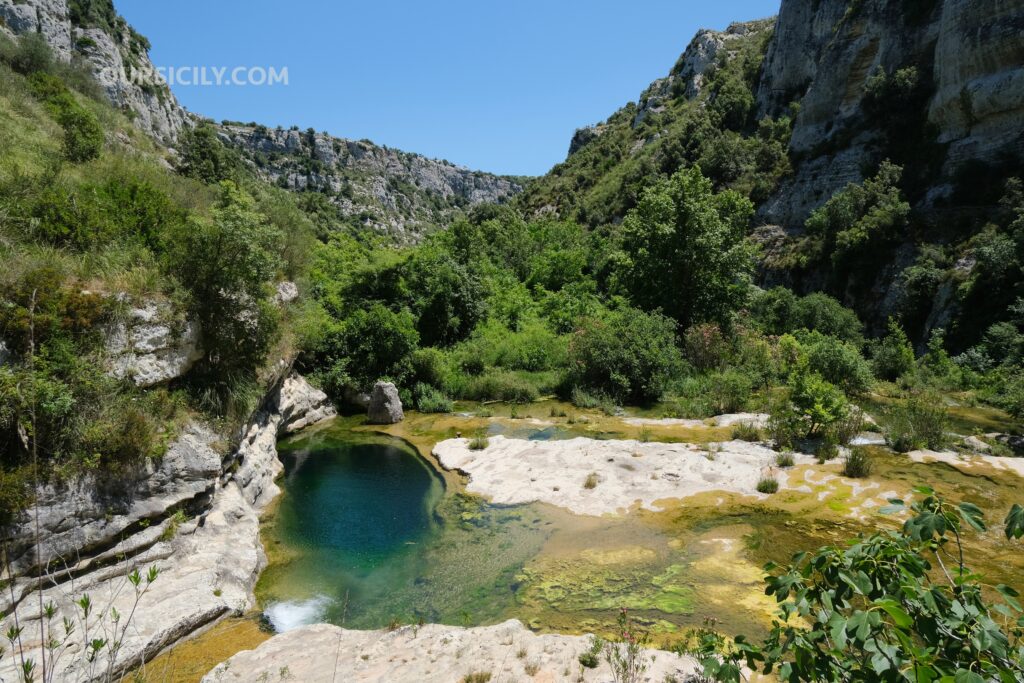 This Natural Reserve is located in the southeast of Sicily and is known for having one of Europe's biggest canyons.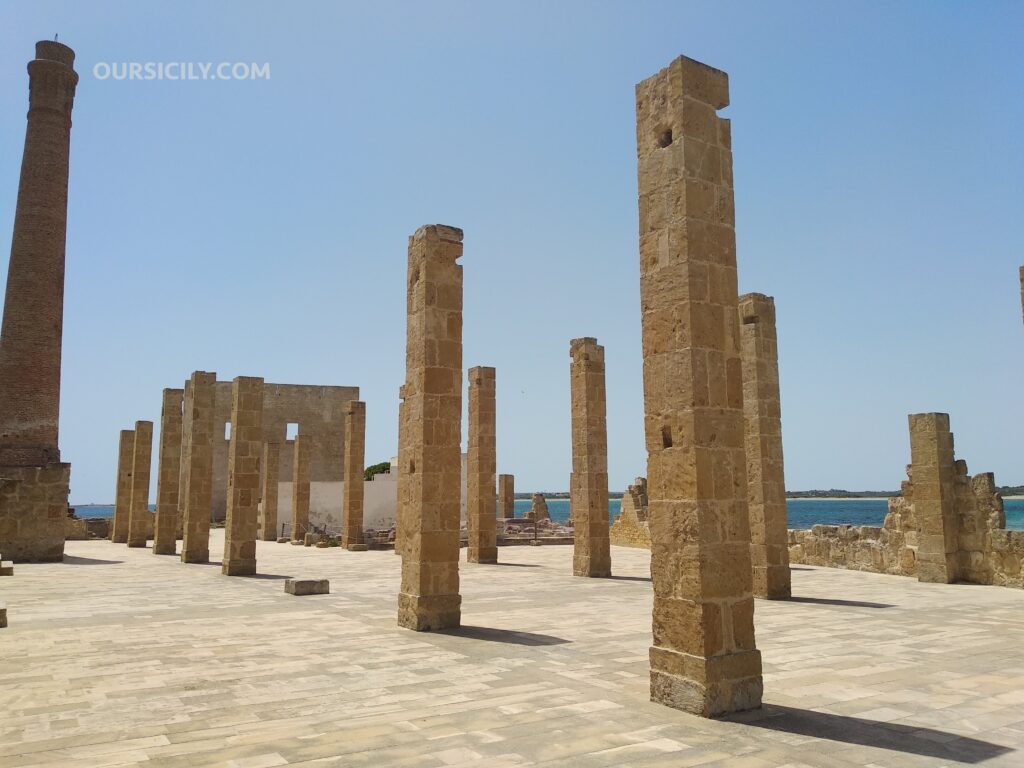 This is the Europe's southernmost marshland, Vendicari is a protected reserve full of birds, flamingos and wild life.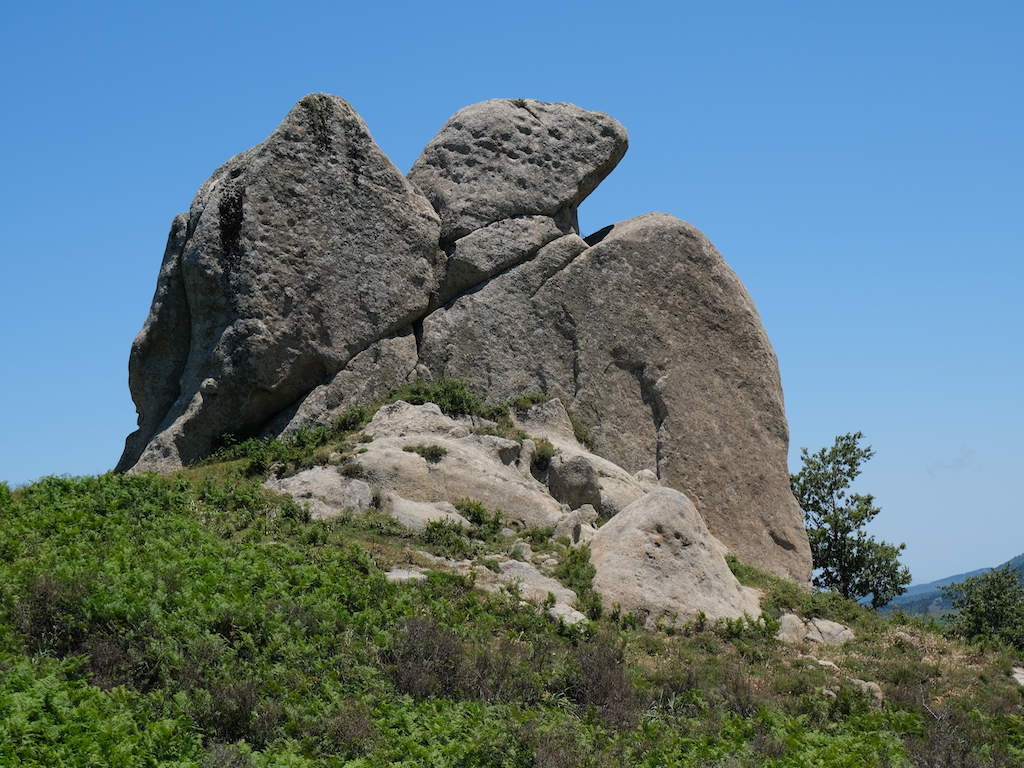 The Argimusco area is a vast plateau at 1200 mt above sea level and is located near the medieval town of Montalbano Elicona (ME).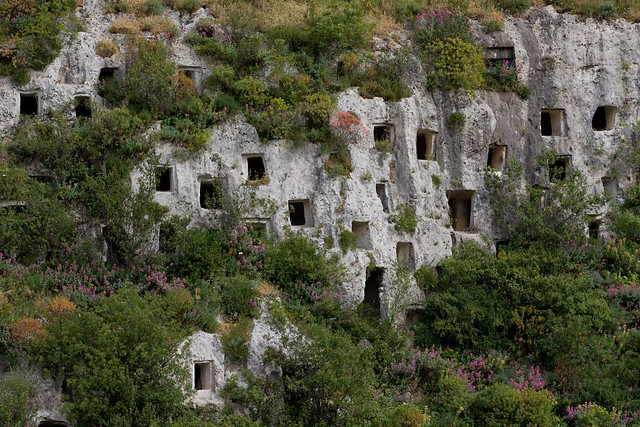 Pantalica is a naturally beautiful and peaceful place in the Iblean Mountains and contains more than 5,000 burial caves cut into the limestone.