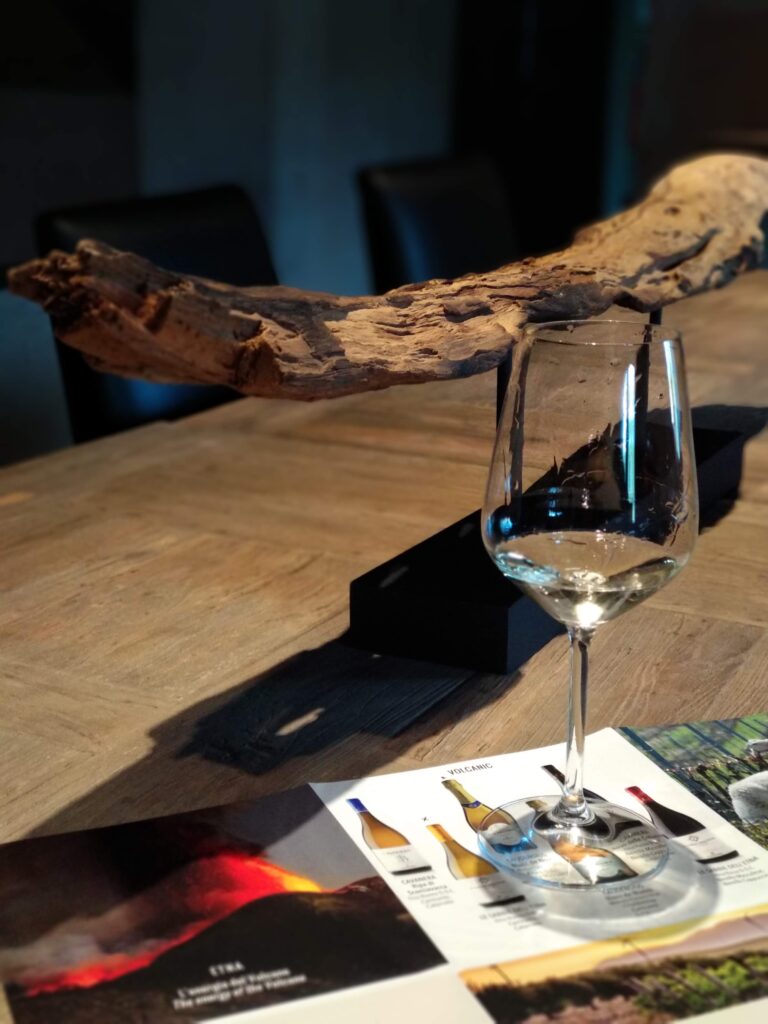 Sicily's wine culture has changed as the many international prizes won by Sicilian producers confirm. Some of Italy's finest wines are now being made in Sicily and a new generation of Sicilian producers are carrying out the full potential of the island's enviable climate, its grapevines varieties and its fertile soil. Famous winemakers from around the world are buying land, planting vines and creating fabulous wines, particularly on Mount Etna which has been nicknamed the new Bourgogne. An enchanting wine tasting in an Etna's winery, would make your Sicilian experience even more unique.
Read more about Sicilian wine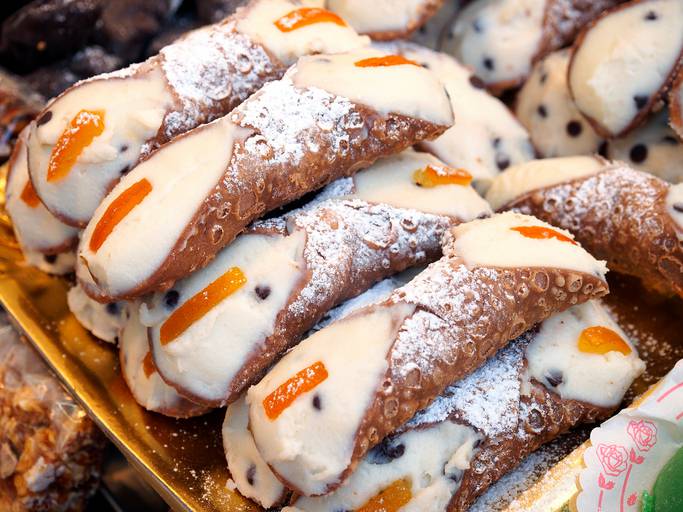 Sicily and 3,000 years of history, a strategic crossroads of people and this is more evident in the food. Greeks brought grapevines and olives, Romans introduced fava beans, chick peas, lentils, grain and some forms of pasta. Arabs brought almonds, aniseed, apricots, artichokes, cinnamon, oranges, pistachio, pomegranates, saffron, sesame, spinach, sugarcane, water melon and rice. This is the most important period ever cause they introduced many tastes including the sweet and sour combinations of raisins and pine-nuts with vegetables and fish that form the basis of several common dishes. They invented the most famous sweets, including ice-cream and granita (made with pure snow from Mt. Etna) and candied fruits. Arabs also introduced the most advanced farming and irrigation techniques.