email: info@oursicily.com – bigsaro@gmail.com
Phone or WhatsApp +39 3338090792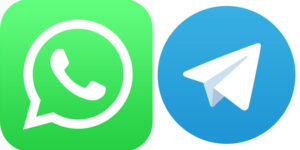 Payment Methods
Confirm your Etna excursion reservation by sending your deposit. To confirm the reservation you can choose: Credit Card, Revolut Bank or Paypal.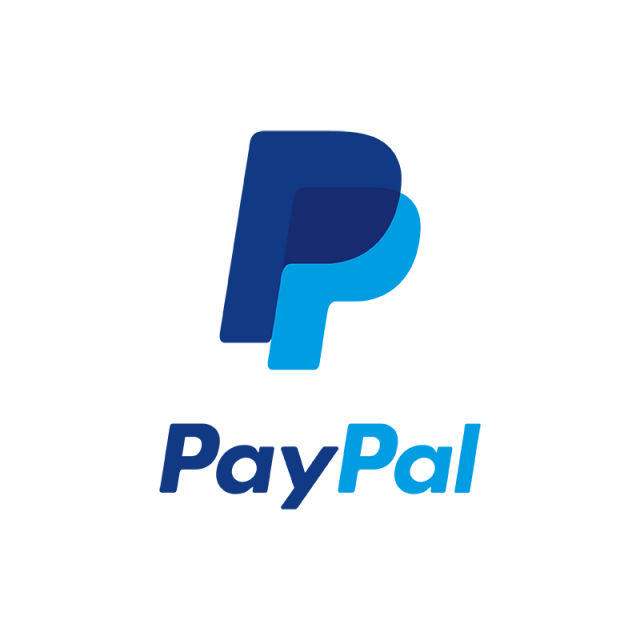 WITHDRAWAL and REFUNDS
Cancellations with less than 48 hours will result in the loss of the deposit.
If the participants are unable to participate in the tour on the chosen day, a non-personal (therefore transferable) voucher will be issued to be used within 1 year of issue. The communication of the cancellation of the booking in order to take advantage of the issue of the voucher MUST however take place at least 48 hours before the tour.
The cancellation due to subjective evaluations of the weather by the participants, (e.g. summer storms) does not give the right to a refund.
The refund takes place for reasons of majeure force (weather alert, volcanic alert, etc.) such as not to make it possible to carry out the activities booked