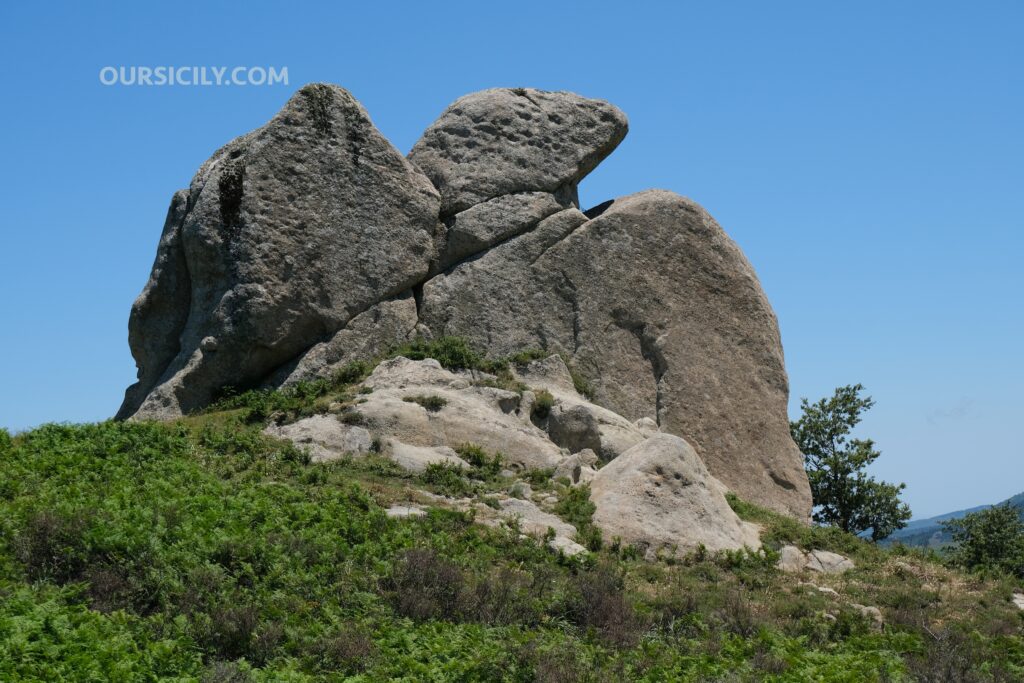 The Argimusco area is a vast plateau at 1200 mt above sea level and is located near the medieval town of Montalbano Elicona (ME) and near the Natural Reserve Bosco di Malabotta.
The Argimusco Rocks are one of the most interesting rocky complexes of the southern Italy. Wind and water shaped the enormous rocks, creating stones with particular anthropomorphic and zoomorphic figures. These beautiful rocks, the landscape, the view of Etna and the sea, were chosen to practice astronomy, a natural astronomical observatory. Argimusco is called the 'Sicilian Stonehenge' but this is incorrect because they are no megaliths but natural stones.
If you like nature and the panoramic views, this is the right place to go.
Price – € 125,00 each*
* minimum 2 participants
AVAILABLE ALL YEAR
A deposit of € 15,00 per person will be paid to the confirmation of your reservation.
Info:
Difficulty: easy
Trip adapted for everyone – Kids? Ask me for info
Duration: 7 h
What's included:
Licensed Naturalistic Guide
Insurance included
Hiking poles
What you need:
Sports footwear and high socks
Sunscreen protection and sun hat (summer)
Winter jacket and layers (winter)
Snacks and water
---
The experience is flexible, can be tailored to suit your needs, including the extras.
Cancellations with less than 48 houres will result in the loss of the deposit.
Extra services:
Pick up service is possible for an additional fee
Boots rental service upon request (write me first for details).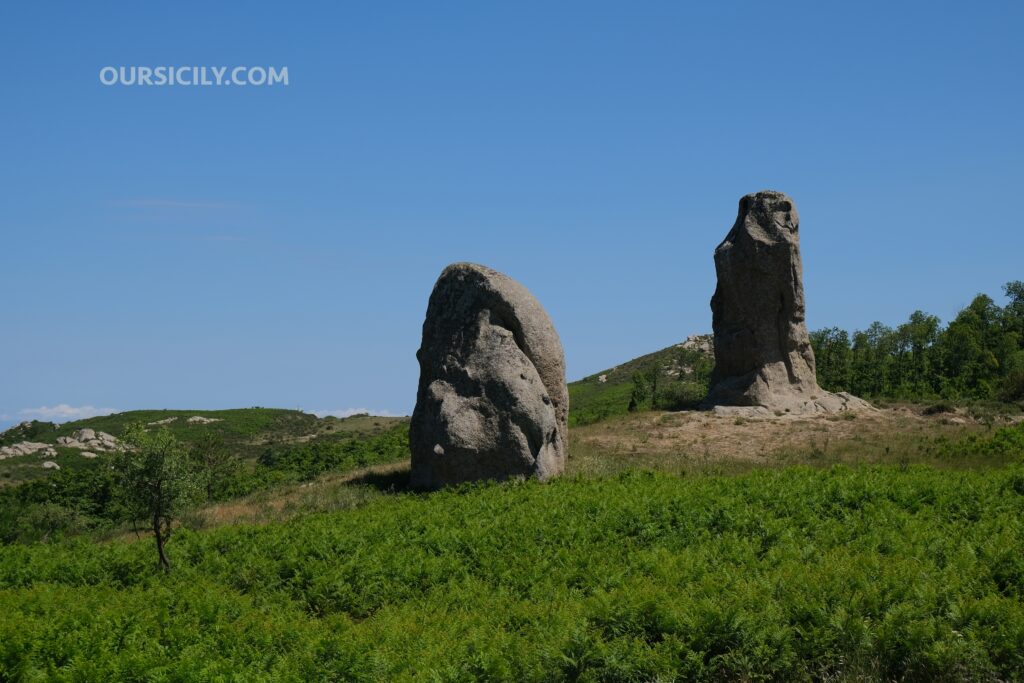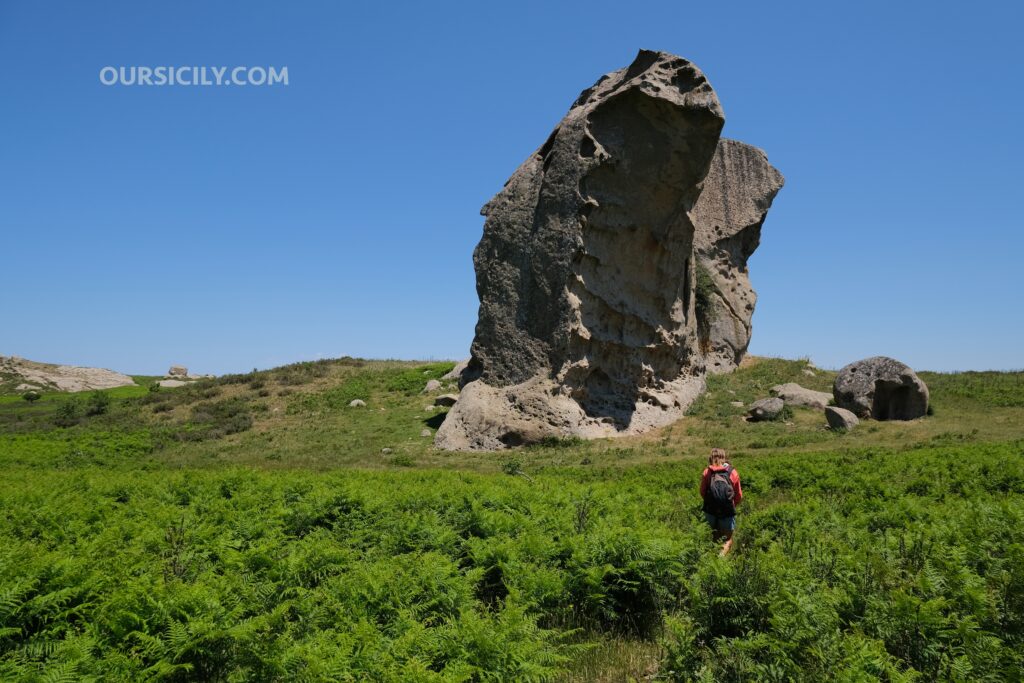 "I aim on your experience making it both as personal and enjoyable as possible."