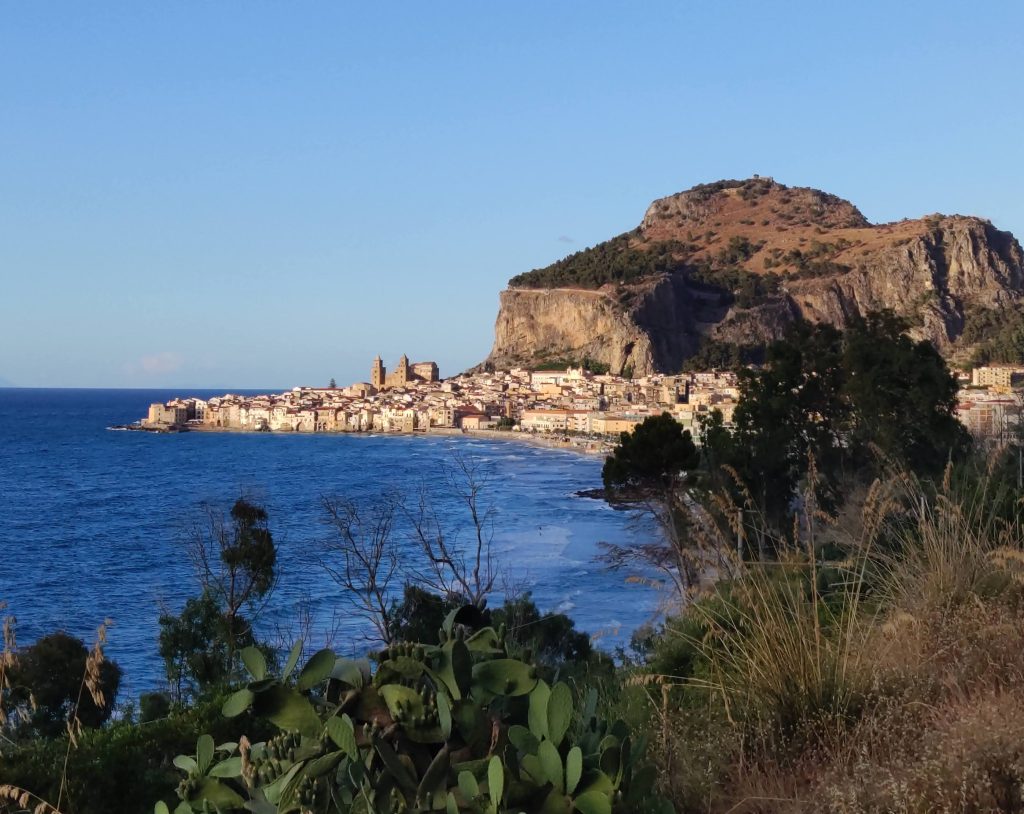 "A Sicilian Gem"
Cefalù is a picturesque town situated on the northern coast of Sicily, Italy. It is a popular tourist destination due to its stunning beaches, historic landmarks, and charming streets lined with shops and restaurants.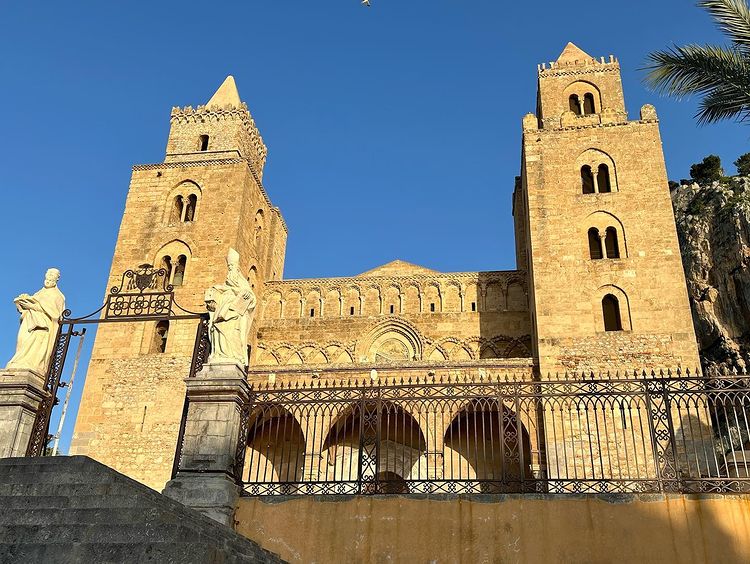 One of the most notable landmarks in Cefalù is the Cathedral of Cefalù, a magnificent example of Norman architecture built in the 12th century. Its imposing façade features two towers and a central rose window, while its interior is adorned with stunning mosaics depicting biblical scenes.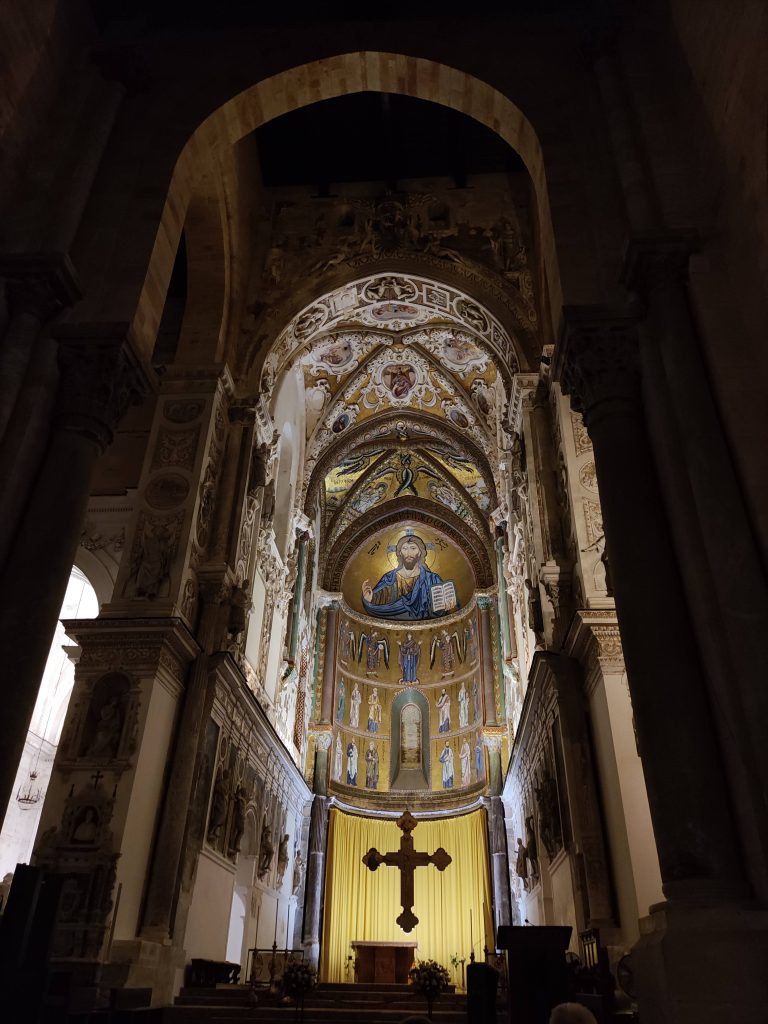 Another popular attraction in Cefalù is its medieval old town, which is characterized by narrow streets, ancient buildings, and hidden squares. Visitors can stroll around the picturesque alleys and discover charming cafes, shops, and restaurants serving delicious local cuisine.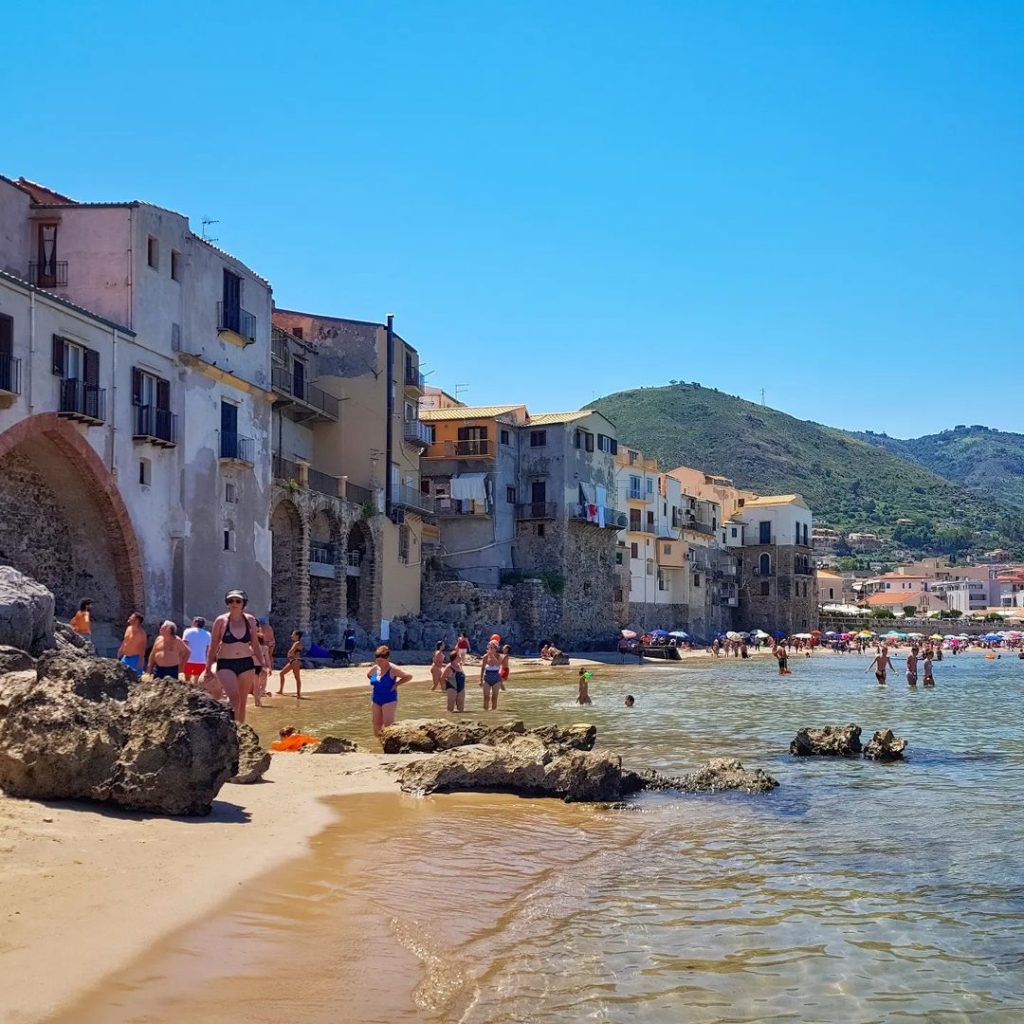 Cefalù also boasts a long sandy beach, which is perfect for swimming, sunbathing, and water sports. The beach is surrounded by clear turquoise waters and is backed by cliffs and hills covered in lush vegetation, providing a breathtaking backdrop for a day at the beach.
Aside from its natural and architectural wonders, Cefalù is also known for its vibrant cultural scene. The town hosts a range of events throughout the year, including music festivals, art exhibitions, and food fairs, which showcase the best of Sicilian culture and traditions.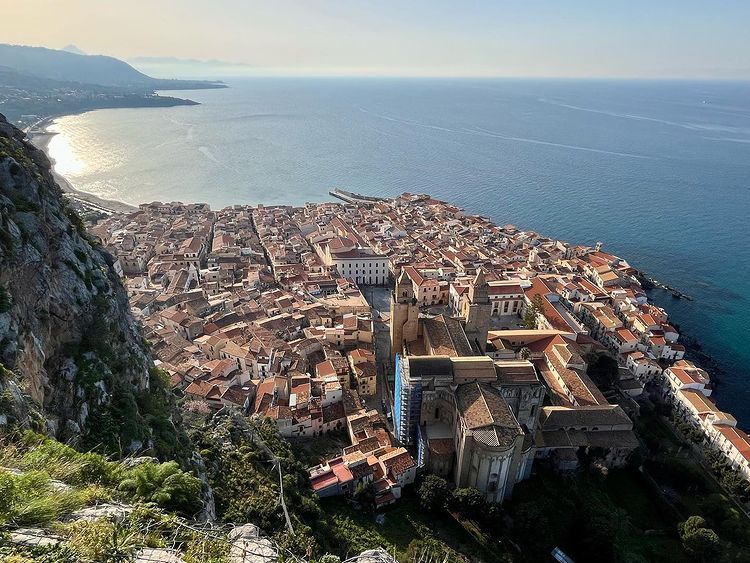 All in all, Cefalù is a must-visit destination for anyone traveling to Sicily. Its stunning beauty, rich history, and lively atmosphere make it an ideal place to relax, explore, and soak up the Mediterranean sun.
Cefalù has been featured in several films, including "The White Lotus 2 " a television series that premiered on HBO in 2021.
Where are The White Lotus season 2 filming locations in Sicily? Here five locations that you can visit: Taormina – San Domenico Palace – Cefalù – Noto – Mt. Etna