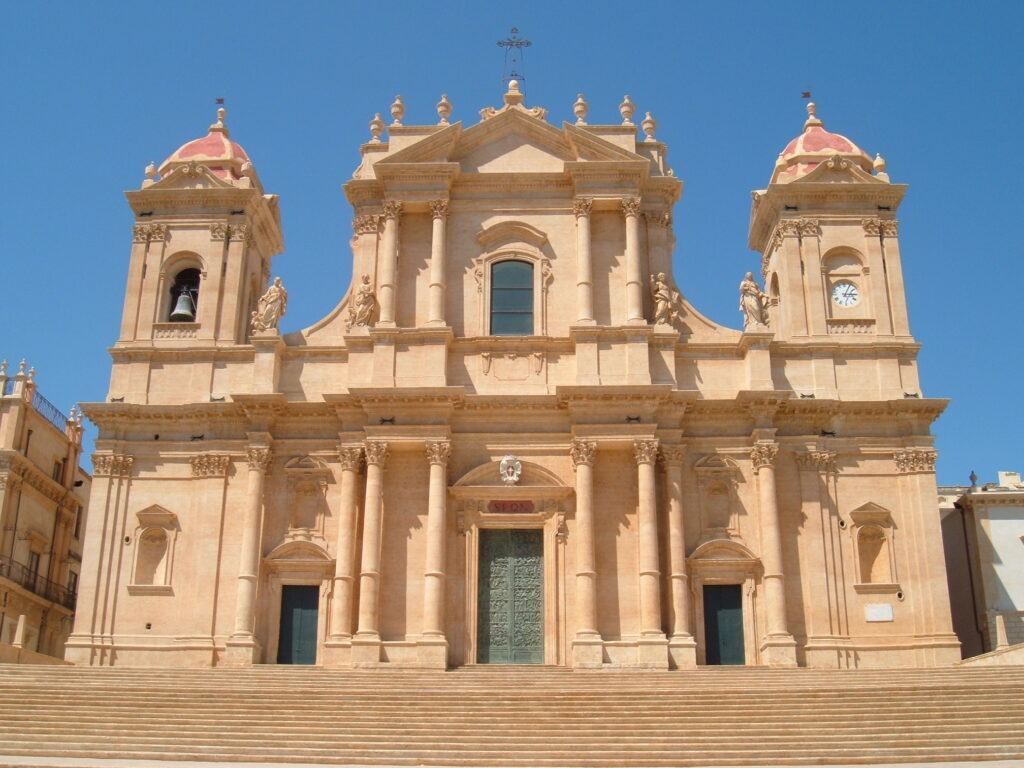 Discovering Noto
Noto is a beautiful city located in the southeastern region of Sicily, Italy. It is one of the most picturesque and historically significant cities in the region, known for its Baroque architecture, stunning landscapes, and rich cultural heritage. Noto is often referred to as the "stone garden" due to its impressive Baroque-style buildings that are constructed using local limestone.
World Heritage site since 2002 for the Sicilian baroque-style, Noto has become a favorite and much appreciated destination in Sicily, located about 30 km south-west from Syracuse, in Asinaro valley, plenty of lemon trees, olive and almond trees. The city with the nearby Ragusa, Modica, Scicli have the typical honey-colored stone, a unique charm.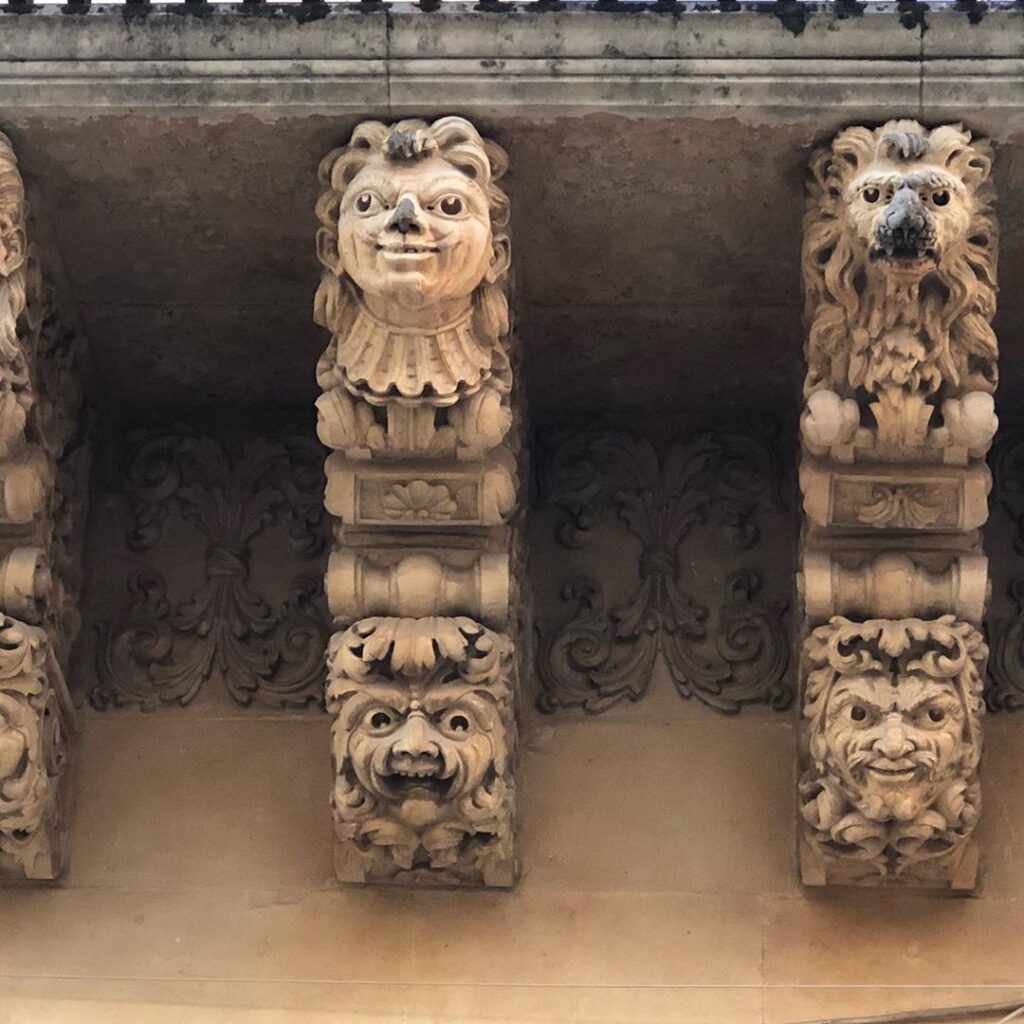 Noto's main attractions include its beautiful Cathedral of San Nicolò, the Palazzo Ducezio, and the Church of Santa Chiara.
One of the most fascinating aspects of Noto is its history. The city has been inhabited for thousands of years and has seen the rise and fall of many civilizations, including the Greeks, Romans, Arabs, and Normans.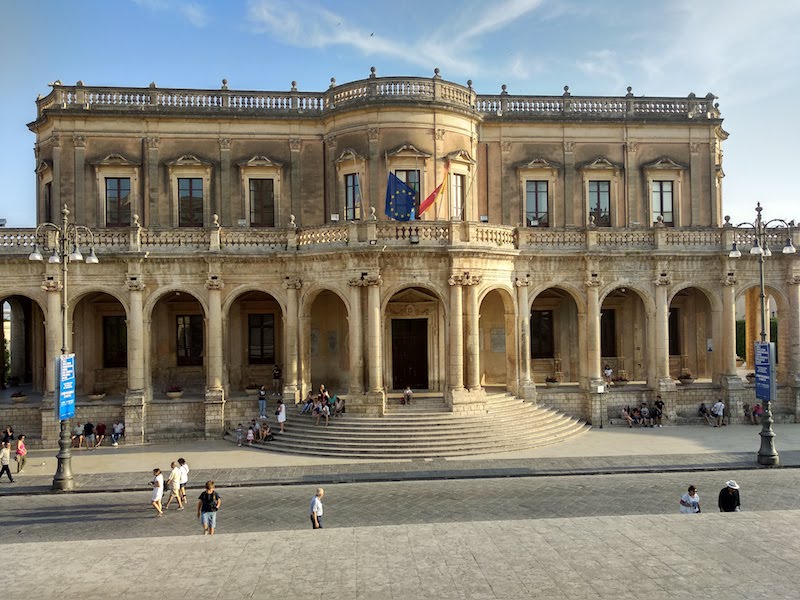 Probably you don't know it, but we have 2 Noto, the new one and the medieval town Noto Antica, was virtually razed by the 1693 Sicilian earthquake. This circumstance has led this town, the new one, to have a unique architectural. Noto Antica achieved a certain level of importance during the Arab period when it became the administrative center of the Noto Valley, one of the three provinces that the Arab governors subdivided Sicily into.
In 2007, after seven years of restoration Noto's Cathedral has returned to its former glory. Damaged by the earthquake of 1990, it suffered severe collapse in 1996.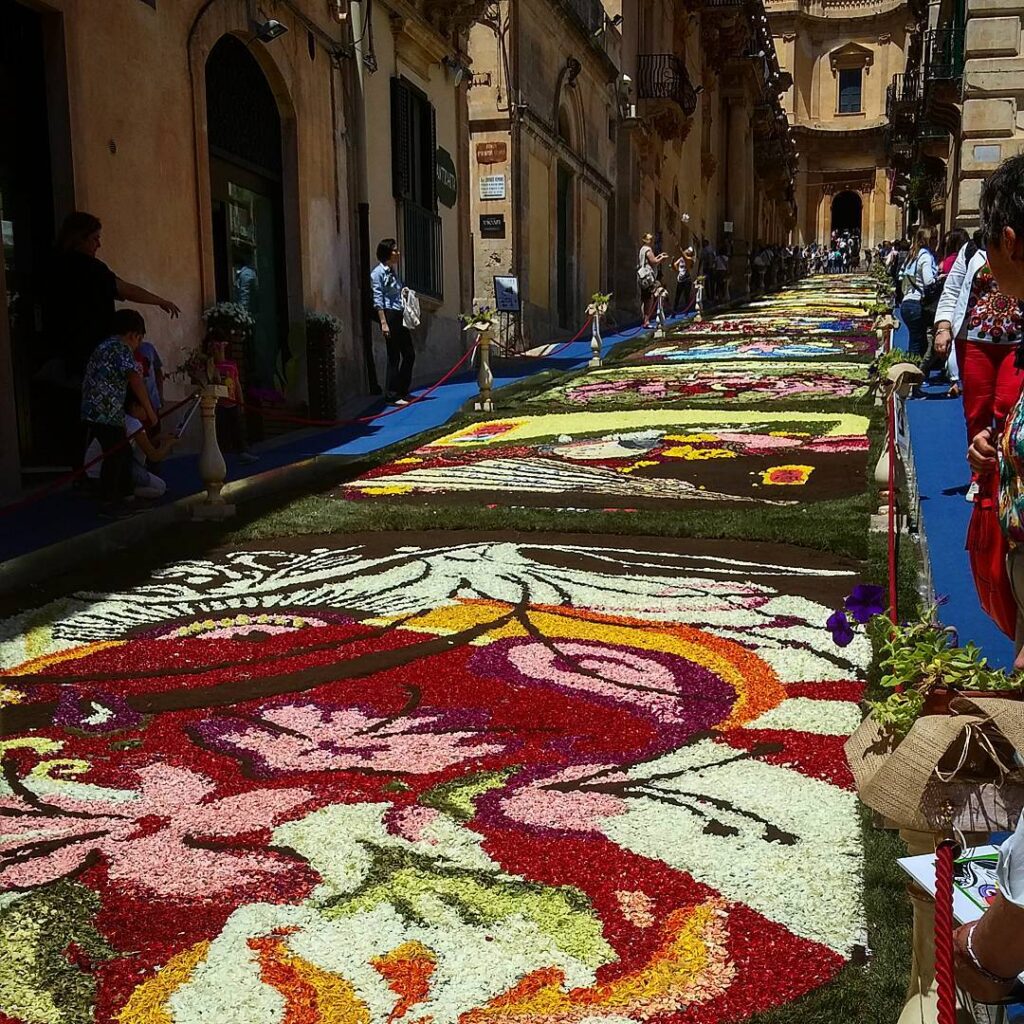 Today, Noto is a vibrant and thriving city that attracts visitors from all over the world. The city is home to a range of cultural events and festivals, including the Infiorata, a spectacular floral festival held every May, the third weekend in May, when in via Nicolaci are exhibited the works of floral artists, the most beautiful and colorful event in Italy and the Noto Jazz Festival, which takes place in August.
In addition to its cultural attractions, Noto is also known for its stunning natural beauty. The city is surrounded by rolling hills, olive groves, and citrus orchards, and is just a short drive from some of Sicily's most beautiful beaches.
Overall, Noto is a truly enchanting city that is definitely worth a visit. Whether you're interested in history, architecture, or natural beauty, you're sure to find something to love in this charming Sicilian town.
A small list of food places.