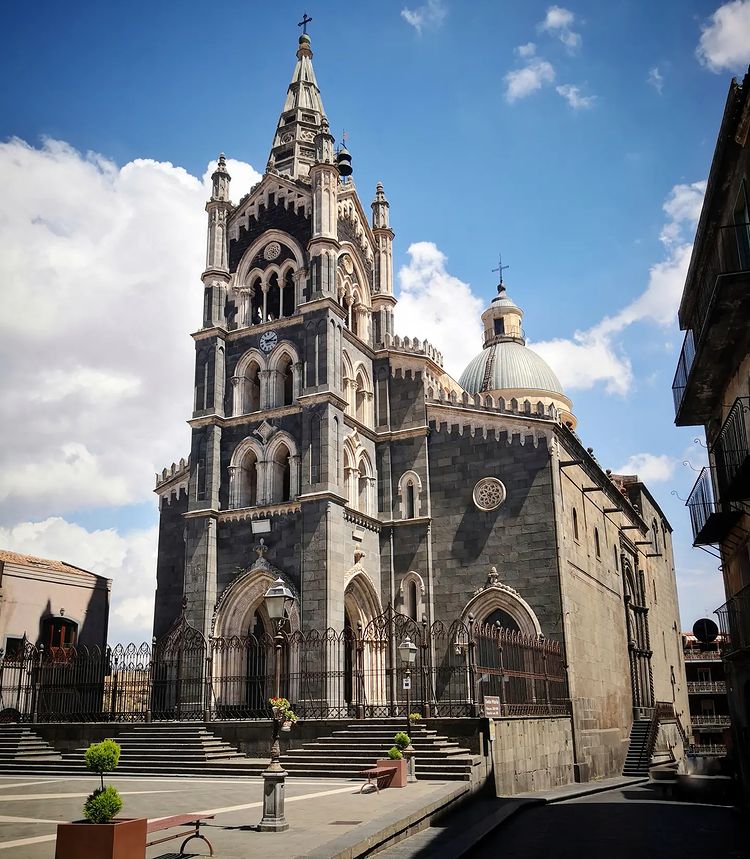 "History, Culture, Nature and Wine"
Randazzo is a town located on the eastern side of the Italian island of Sicily. It is situated on the slopes of Mount Etna, one of the most active volcanoes in the world. Randazzo is known for its beautiful historic center, which is home to many ancient buildings and monuments.
One of the most impressive landmarks in Randazzo is the Cathedral of Santa Maria, which was built in the 14th century. The cathedral boasts a stunning Gothic style façade and is adorned with intricate carvings and statues. Inside, visitors can admire beautiful frescoes, sculptures, and paintings, as well as the ornate high altar.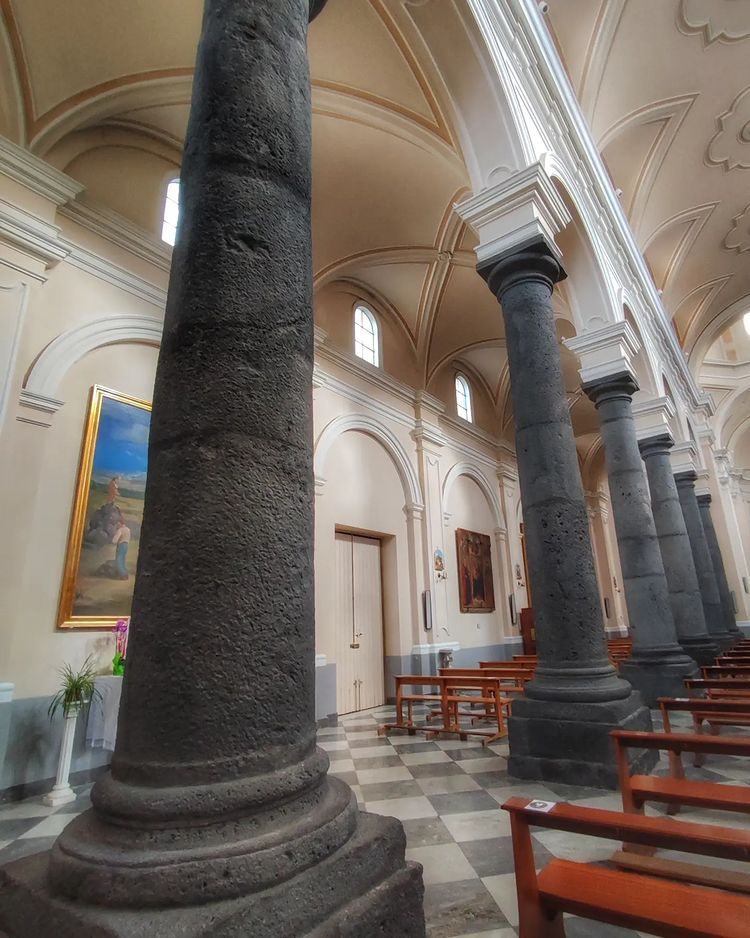 Another notable building in Randazzo is the Castello degli Scolopi, a former monastery that was converted into a castle in the 16th century. The castle features a massive fortified tower, which was used for defensive purposes during times of conflict. Today, the castle is a popular tourist attraction and is used as a venue for cultural events and exhibitions.
Randazzo is also renowned for its traditional festivals and celebrations. One of the most famous events is the Feast of St. Martin, which takes place in November. During the festival, the town's streets are filled with vendors selling local foods and crafts, and visitors can enjoy music, dance, and traditional Sicilian performances.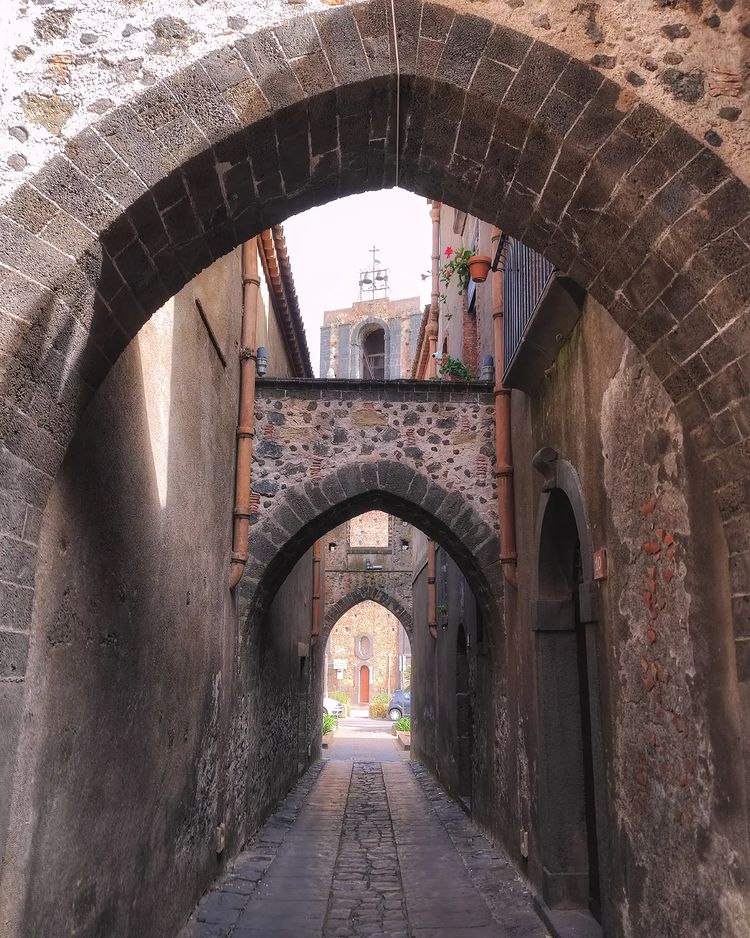 In addition to its rich history and culture, Randazzo is also a gateway to the stunning natural beauty of the North side of Mount Etna famous for the wineyards. The Randazzo area is known for producing high-quality Etna wines that are characterized by their complexity, minerality, and aging potential.
In recent years, Etna wine of Randazzo has gained international recognition for its unique character and high quality. It has been praised by wine critics and enthusiasts for its complexity and aging potential, and is considered a fine example of the terroir-driven wines that Italy is famous for.
If you are a wine lover, the Etna wine of Randazzo is definitely worth trying. Its unique character and complexity make it a perfect pairing for a wide range of foods, from grilled meats to pasta dishes to cheese plates.
Overall, Randazzo is a fascinating town with a rich heritage and plenty to see and do. Whether you're interested in history, culture, or nature, there's something for everyone in this charming Sicilian town.