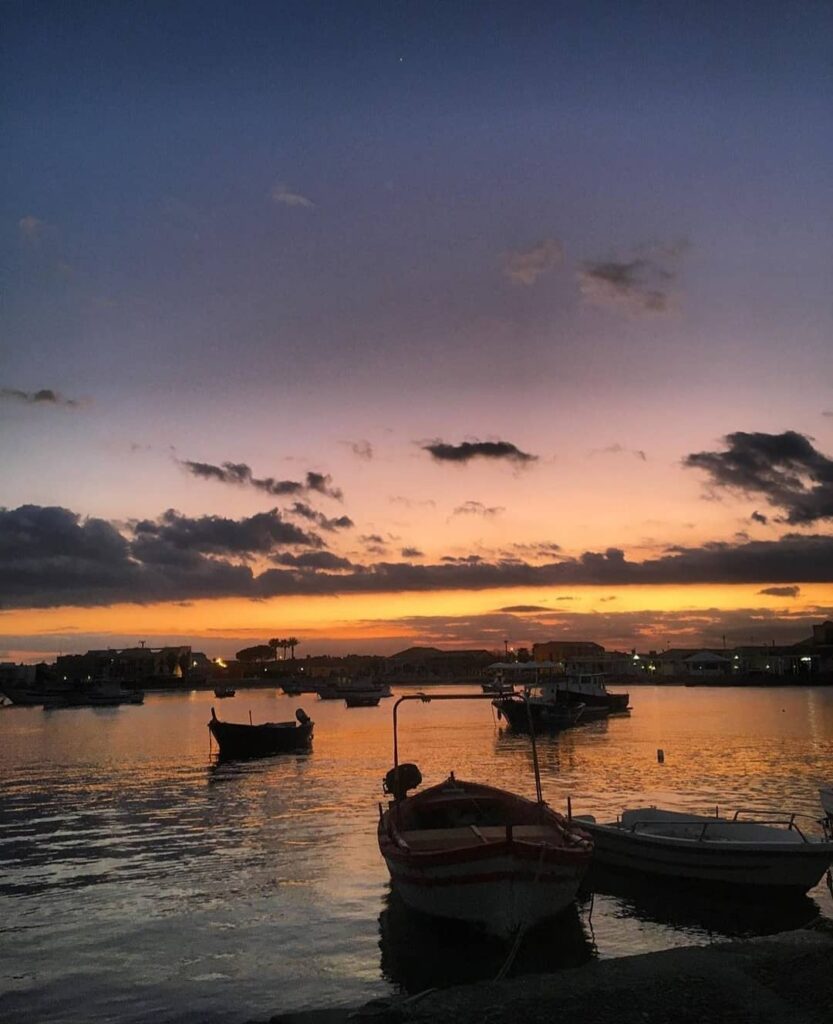 Village Charme
Marzamemi is a charming fishing village located on the southeastern coast of Sicily, Italy. It is situated in the province of Syracuse and is part of the Val di Noto region, which is a UNESCO World Heritage Site. Marzamemi is known for its picturesque harbor, beautiful beaches, and traditional architecture.
The village has a rich history dating back to the ancient Phoenician era, and it was once an important center for tuna fishing. Today, Marzamemi has a population of around 700 people, and it is a popular tourist destination, especially during the summer months. Despite its popularity, the village has managed to retain its traditional character and charm.
One of the main attractions of Marzamemi is its beautiful harbor. The harbor is a picturesque setting for fishing boats and yachts, and it is surrounded by colorful buildings and restaurants. Visitors can take a stroll along the harbor promenade and enjoy the views of the sea and the historic buildings.
Marzamemi also has several beautiful beaches, including the Spiaggia di San Lorenzo, which is located just a few kilometers outside the village. The beach has crystal-clear waters and is surrounded by picturesque cliffs and vegetation. It is a great place for swimming, sunbathing, and enjoying the Mediterranean sun.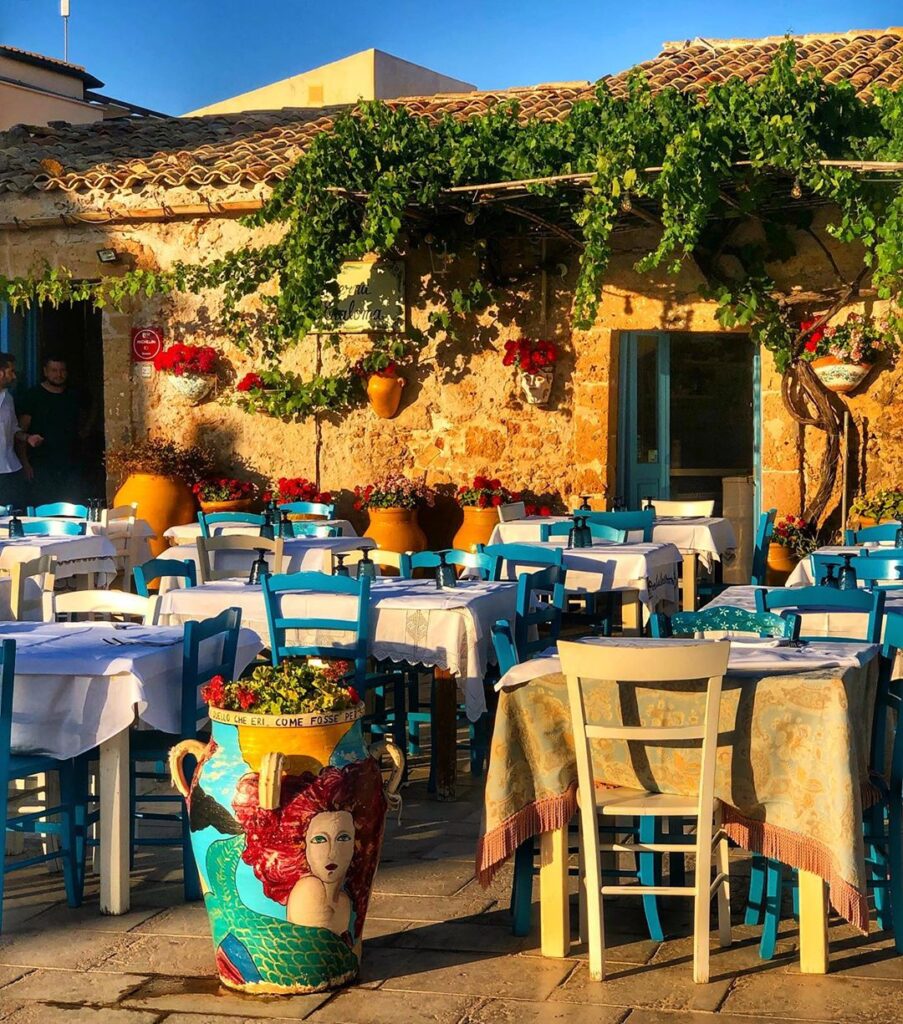 Another highlight of Marzamemi is its traditional architecture. The village has many historic buildings, including the Church of San Francesco di Paola, which dates back to the 18th century. The church is an impressive example of Baroque architecture, and it features beautiful frescoes and decorations.
Finally, Marzamemi is famous for its delicious seafood. The village has many excellent seafood restaurants that serve fresh fish and seafood dishes. Visitors can sample local specialties such as spaghetti ai ricci di mare (pasta with sea urchins) and tonno in scabbardella (tuna cooked in a terracotta pot).
In conclusion, Marzamemi is a beautiful and charming village that is well worth a visit. Its picturesque harbor, beautiful beaches, traditional architecture, and delicious seafood make it a perfect destination for those seeking a taste of traditional Sicilian culture and lifestyle.